To do this, simply click on the Automation tab on the left, then create a new Automated Campaign and select a date-based type then fixed date option, then create campaign: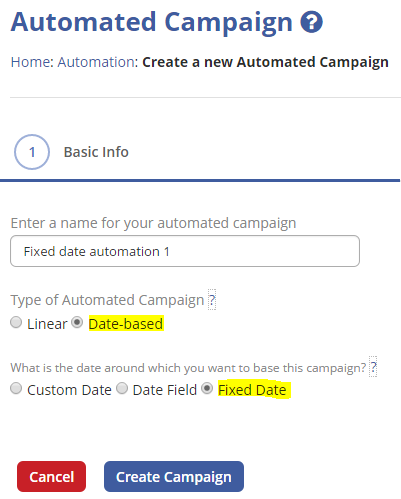 Now you can start to build your sequence of actions: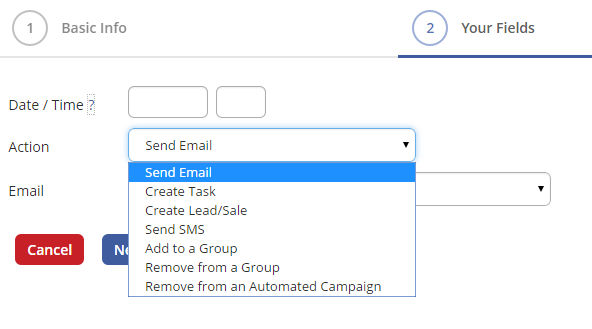 For each action you choose to build in you need to enter a calendar date and time. The fine tuning of time can be invaluable, particularly if you want to send more than one communication on a specific date.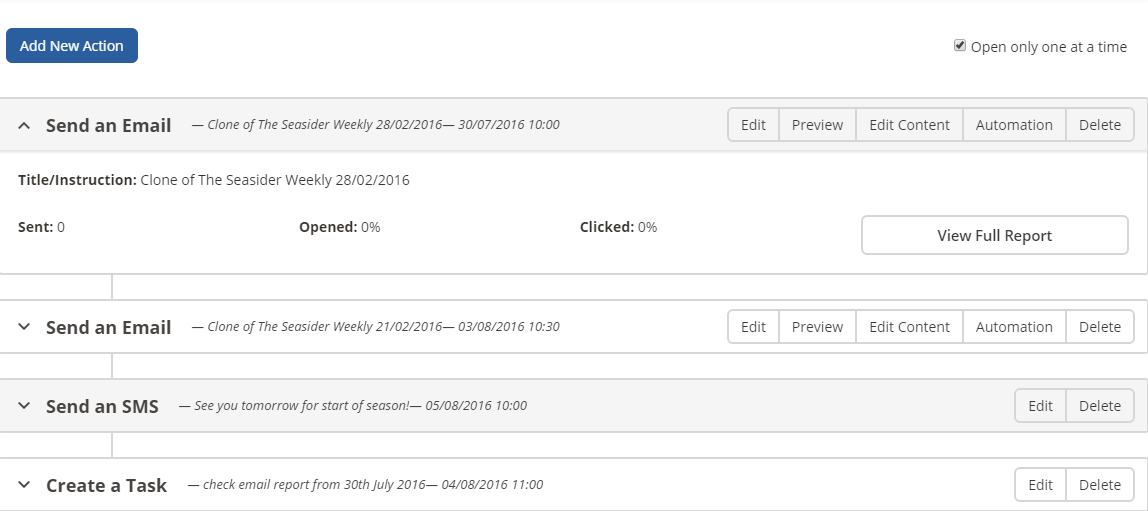 Once your actions are all built in with their respective dates/times you just need to start your automation and then click on the 0 contacts hyperlink which you will see when you view your list of automations.

Hint: before adding your contacts in, just make sure that your contacts are contact preferenced appropriately e.g. for email and sms. If you have your contacts in groups you can run "batch updates against groups.