In this guide, we are going to show you how to Export your Calendar!
Step 1
Click on 'Calendar', which can be found on the sidebar to the left of the screen.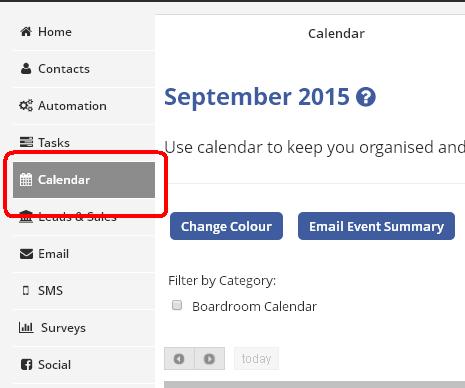 Step 2
At the top of the page, there are three buttons. Once you have selected the calendar view you wish to export e.g. weekly or monthly, click the middle one, labelled 'Export Calendar'.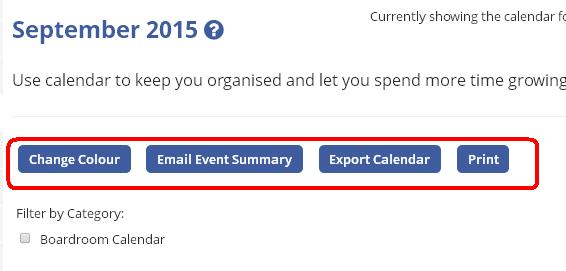 As soon as the button is selected, a download of that selected view file will begin.
You have now exported your calendar. You can now save your file and use it to import elsewhere.