In this step-by-step guide, we are going to show you how to print your calendar!
Step 1
Click on 'Calendar', which is found on the sidebar to the left of the screen.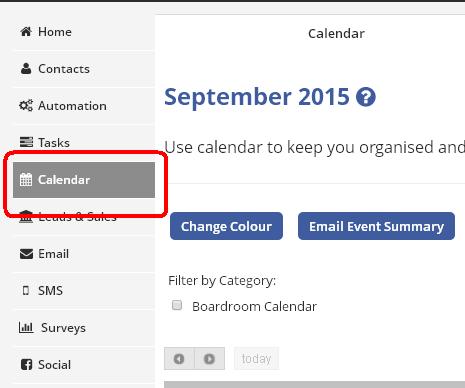 Step 2
There should be three buttons at the top of the page. Once you have arranged your view to print, click on the one on the right, labelled 'Print Calendar'.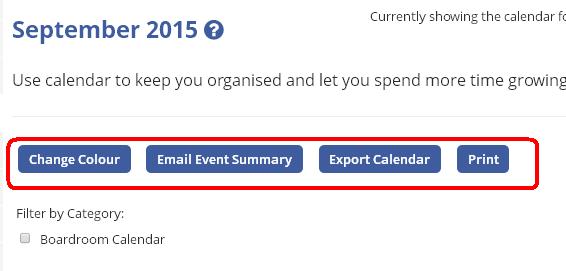 Step 3
You will be taken to a page or a pop-up will appear where you can click 'Print'.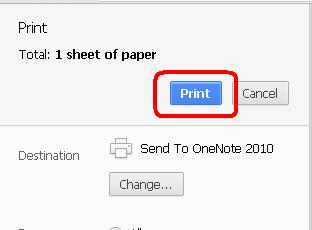 You have now printed your Calendar!