There are a couple of ways to do this depending on where you are in the system.
If you're in the editor template, all you will need to do is click on the relevant image. Once you have done this you will be present with this window.
Now here all you have to do is click on "Upload File" > "Choose File"
This will allow you to access your computer to find the relevant image you would like to use.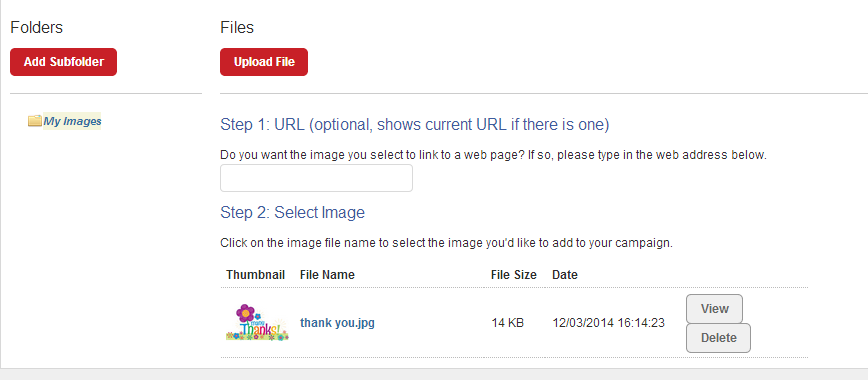 So you've selected the relevant file click "Upload"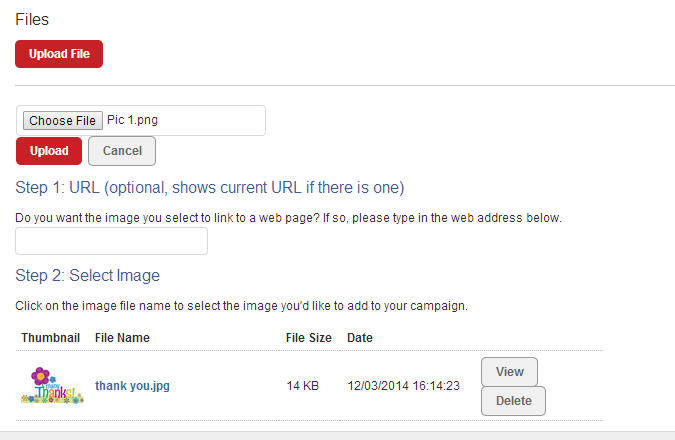 Now you will be able to select the relevant image to be used within the email campaign.
Just a Quick reminder
If you are adding images to the template, you must check that the sizes will fit in to the relevant images you would like to use. If you are wondering how to do this, here's a quick guide.
---
If you're adding an image to a "Freeform Template"
, all you will need to do click on the image button (as highlighted below) and select "Browse Server".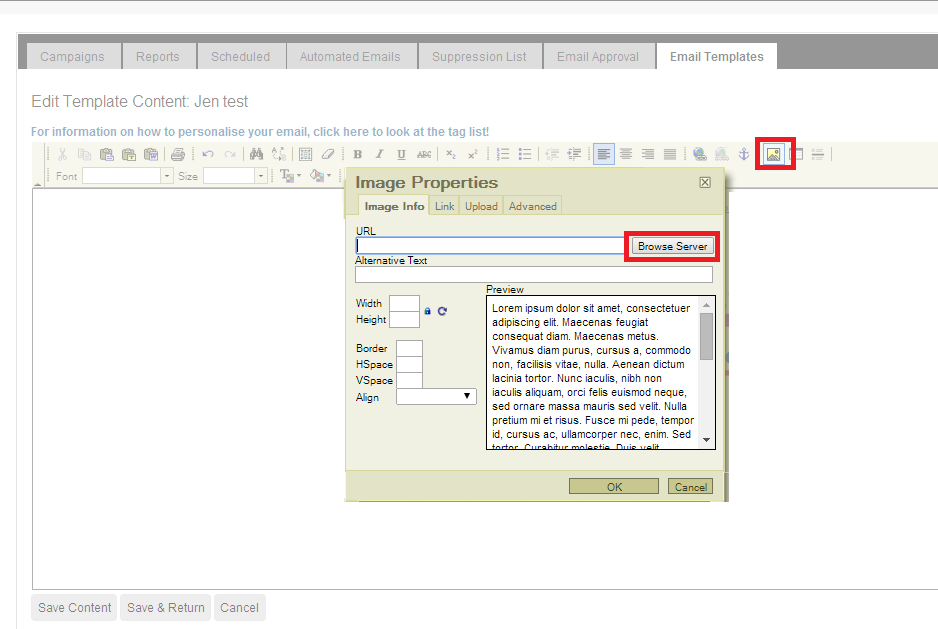 This will also allow you to find the relevant file in your computer "Choose File" and then "Upload".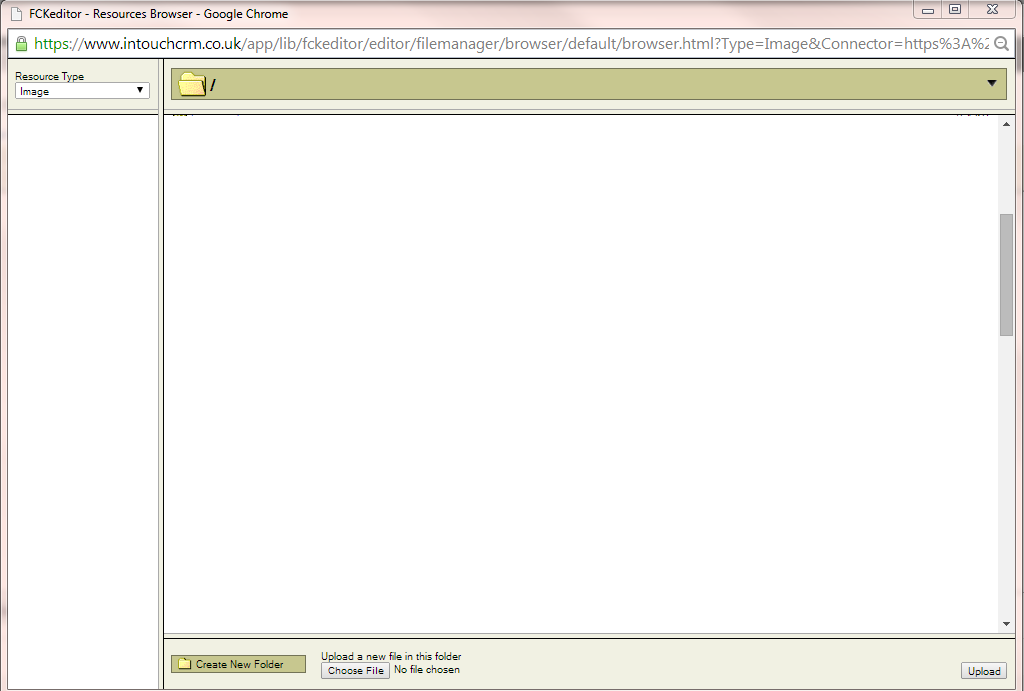 Once it's been added all you will need to do is click the image where you are able to change the width, height or even add a border to it.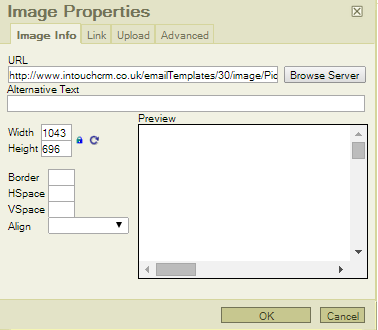 When you click "OK" this will then add the image for you.