Q: I am trying to test my email image web links during Step 3 edit but I'm being taken to other webpages?
A: the best way to check your URL web links behind your images is either to send yourself a test to self preview during Step 4 of your email creation and/or to add yourself (preferably with a different email address to your login email) as a contact in your account and send the email campaign out fully which will give you a full road test of the campaign including all your links and tags.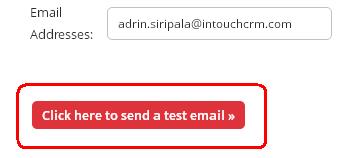 If you choose not to, then all you need to do is to create a new email campaign on step 1, then to use the Past Emails Sent tab in step 3, to select that sent campaign and re-cycle it. This is a good way of recreating an email campaign without having to do all of it all over again.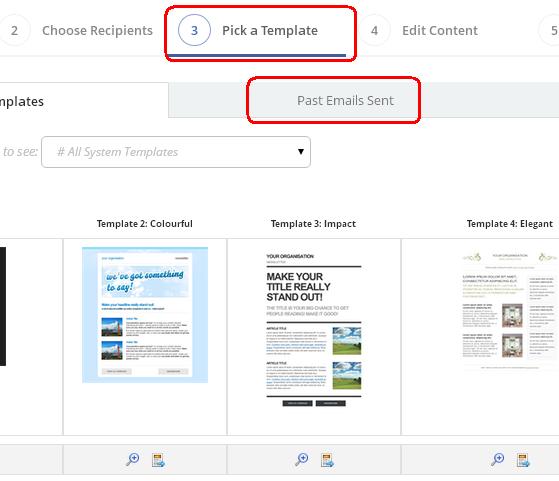 If you've selected from past emails sent you will have to re-add the images if you want weblink urls to go behind some or all of your images. As you open your image browser you will see the url box just under Step 1. Insert your url and re-select your chosen image by clicking on the image filename.