Getting people who have unsubscribed or complained back on your list safely is always a tricky thing, but we've made it easy!
Within the Contact record (the person's record who has unsubscribed), there is an option to "Send Marketing Opt-in email" button within their Options menu: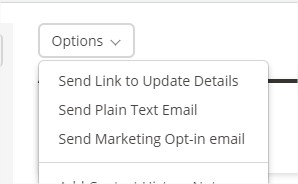 This option allows you to write a one off email to that person which then contains a link for them to click, signalling that they want to give permission to be added back on to your sending list.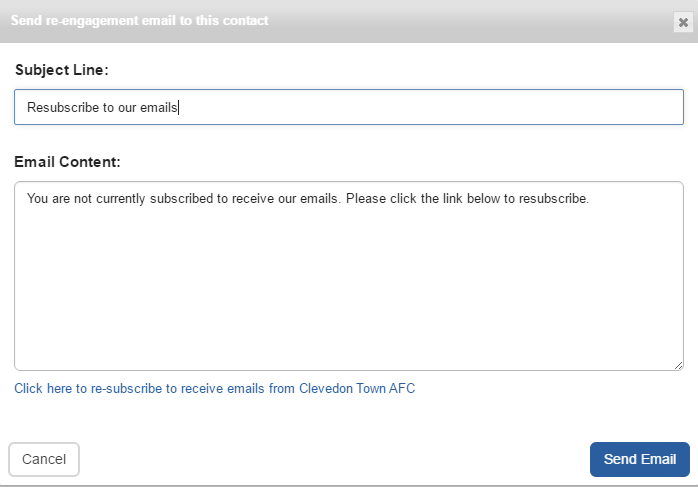 You can add your own subject line as well as a personalised message to help encourage people to click the link.
If they click the link, which of course, it's up to them if they want to get emails from you, then they will be removed from your suppression list!