If you have sent emails or automated emails with clickable links within and you want to add the contacts who have clicked on a link into a group quickly then read on...
A: First open your email report by clicking on 'Email' on the left menu and then click on the 'Reports' tab.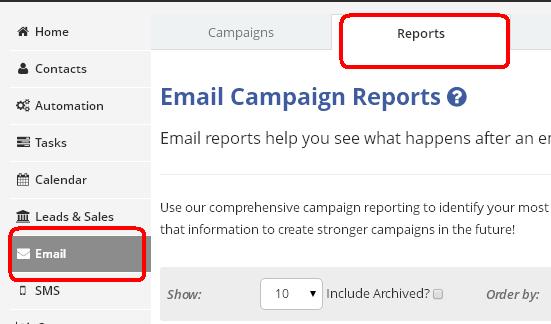 Then you will see a list of campaign reports. Click on the campaign report name that you want to see and click on the 'Click Through Rate'.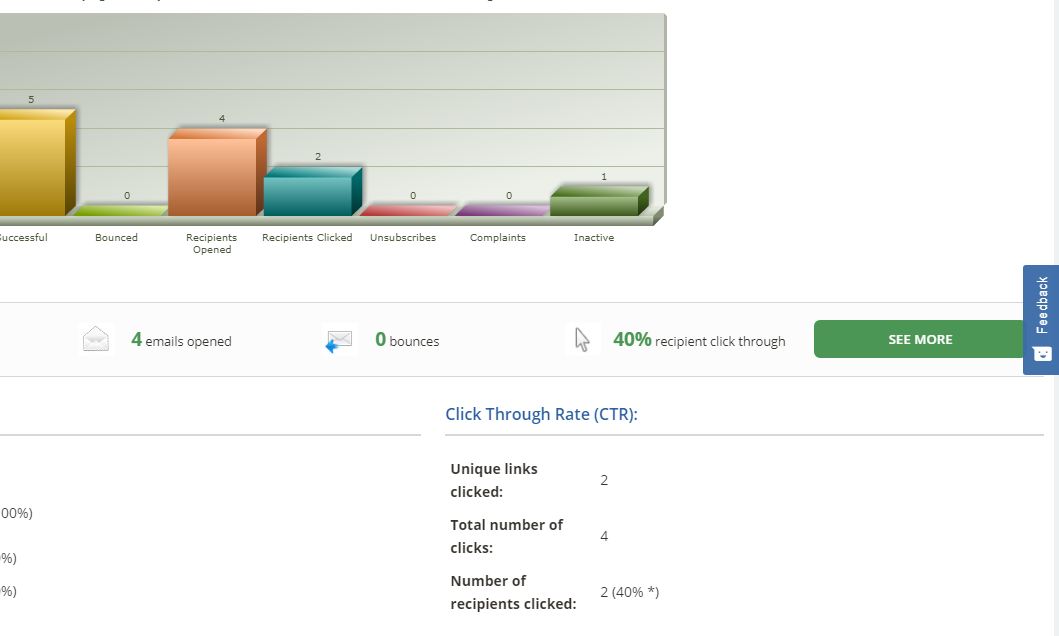 After clicking on the 'Click Through Rate', you will see the links that the recipients have clicked on.

Simply click on a link and the next page you will be able to add to an existing group by clicking the 'Add to Existing Group' button.

Simple! That group is now ready for further marketing...