There is a great feature which allows you to effectively copy the system into emails your are sending from your regular email, and have them end up in the system AND recorded against a contact!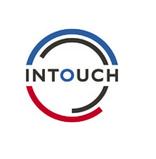 For InTouch the address is - contacthistory@yourcrm.co.uk
For TheBestOfCRM the address is - thebestofexternal.inbox@yourcrm.co.uk
So what how do these work?
The first key point is to make sure that the email address you are sending from is the same one that you use to log into the system, this means the system knows which account to add the email to, for example, if you are sending from john.doe@fakeemail.com that has to be the email address that you use to access your account.
Then, you can add relevant address from above in the BCC field of the email (we suggest the BCC field to keep it nice a tidy).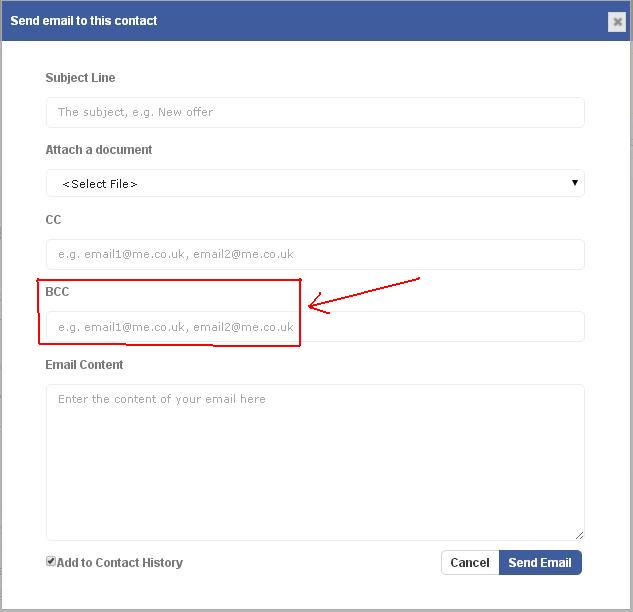 Write your message, select who to send it to and then send! That's is!
Now the system will receive a copy of your email, and it will add it as a contact history to the contact who you copied in.
But what if that contact doesn't exist?
Simple, the system creates one!