You can now add date/time custom fields into your contact records.
First you need to create the custom field (s) within your account: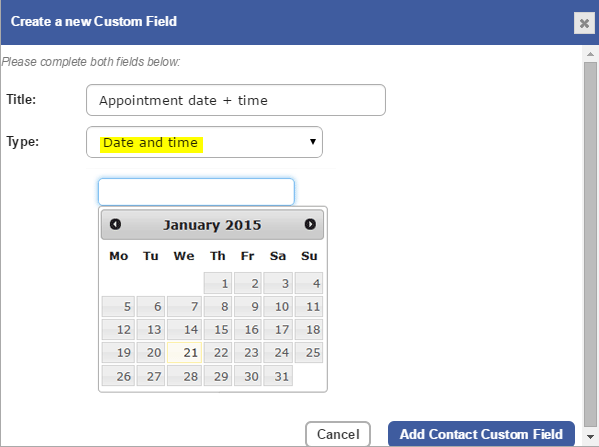 which you can then view in your custom fields list:

Now just edit your date/time into your custom field into your contact (s):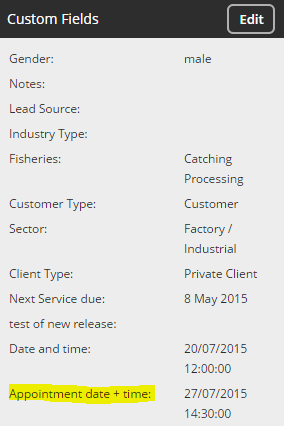 and now you can create your automations using the date/time custom field!! e.g. for appointments, events...