You may be asked to to clear your cache within your internet browser this will ensure that your system runs as smoothly as it can.
So on your keyboard if you click, Ctrl. Shift and Delete (as highlighted below).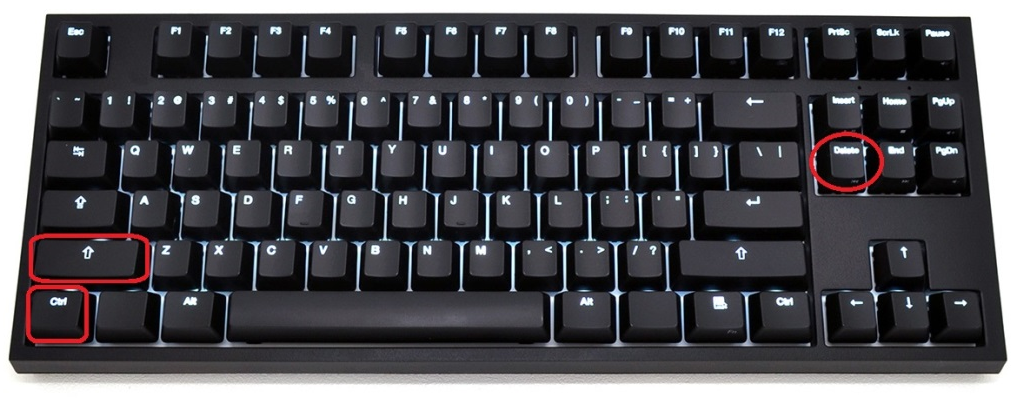 This will then open up another window which will allow you to select to Empty/ Clear the cache. Once you have selected the relevant options (as shown below) please click Clear Browsing or Delete to enable the changes.
| | | | |
| --- | --- | --- | --- |
| Google Chrome | Mozilla Firefox | Safari | Internet Explorer |
| | | | |