With GDPR coming, it's vital you start getting consent from your subscribers etc which complies with the new regulations.
One way of doing this is by manually uploading your proof of consent!
You can do this from within the contact record where you will see the followiong screen (for any contact who has not yet confirmed they opt in)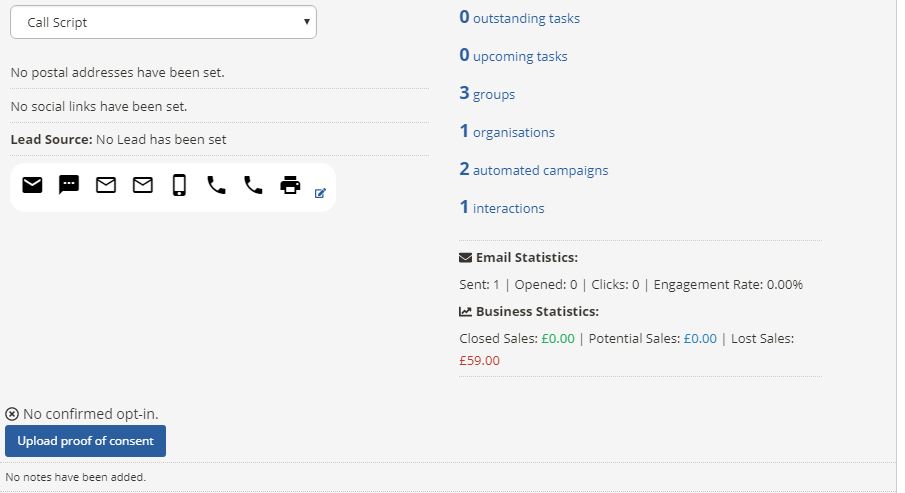 Select 'Upload proof of consent' and then just follow the steps!