1) You want to create a custom report to gather all of the contacts from each group. Go to Reporting in the left hand menu, click the blue Create Custom Report button.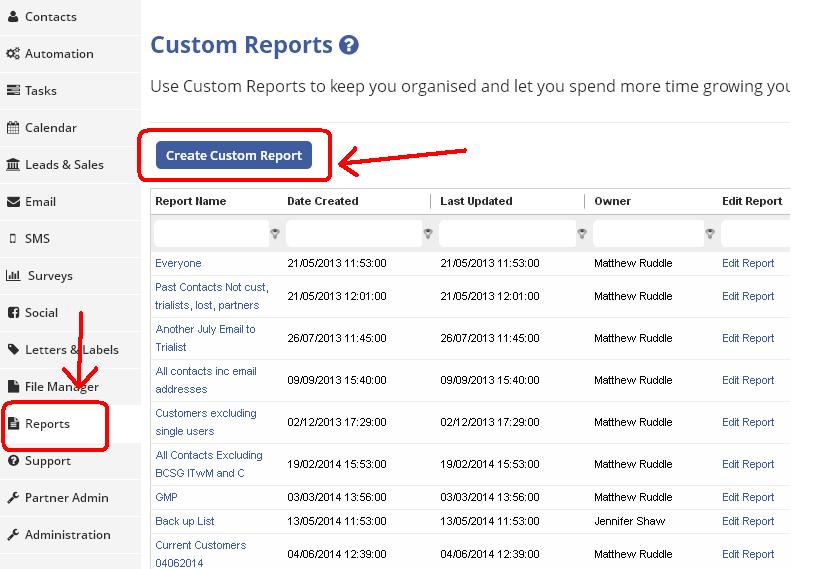 2) From the checkboxes, tick the data that you want to report on - First Name, Last Name are ticked by default and this is all you need.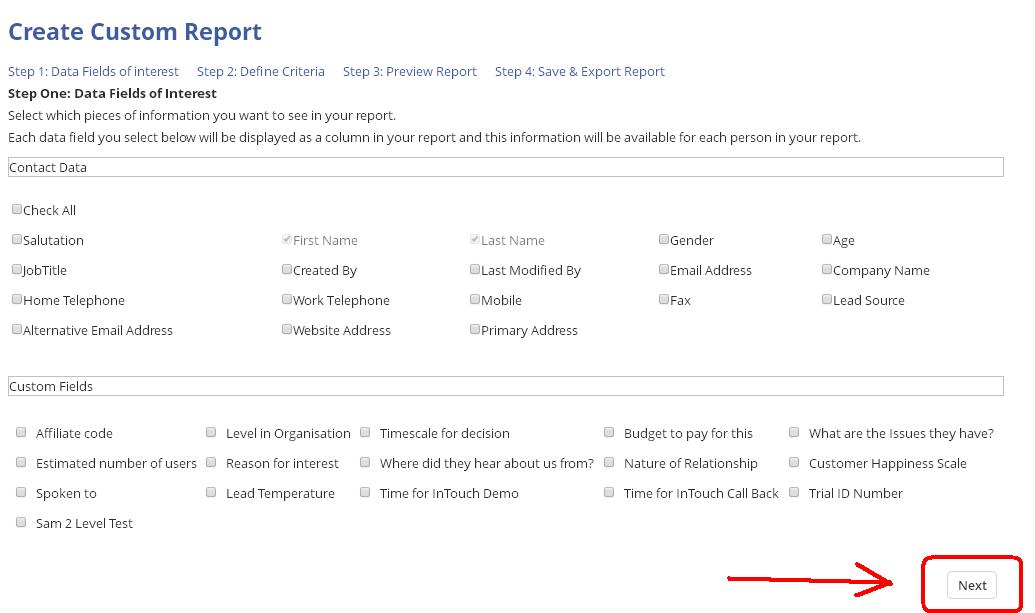 3) On the next page, click Groups to expand the section. This will give you a list of your groups, under Include Groups.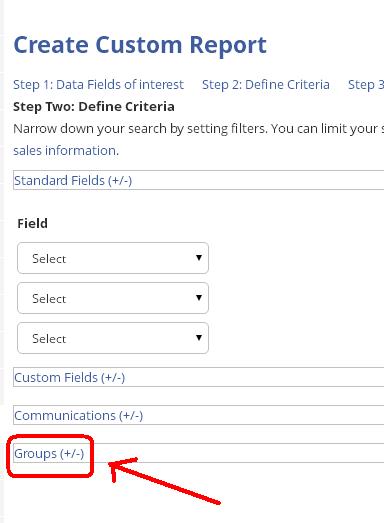 4) Hold down CTRL and click on the groups you want to be in your new group (Group A, Group B and Group C). You don't need to exclude any groups. Click Next to continue.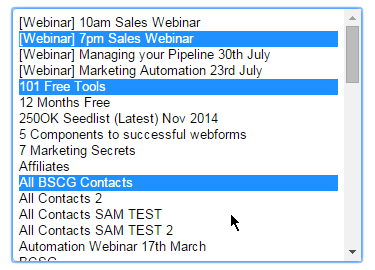 5) You will see a snapshot of the report that will be created. Click Next to continue.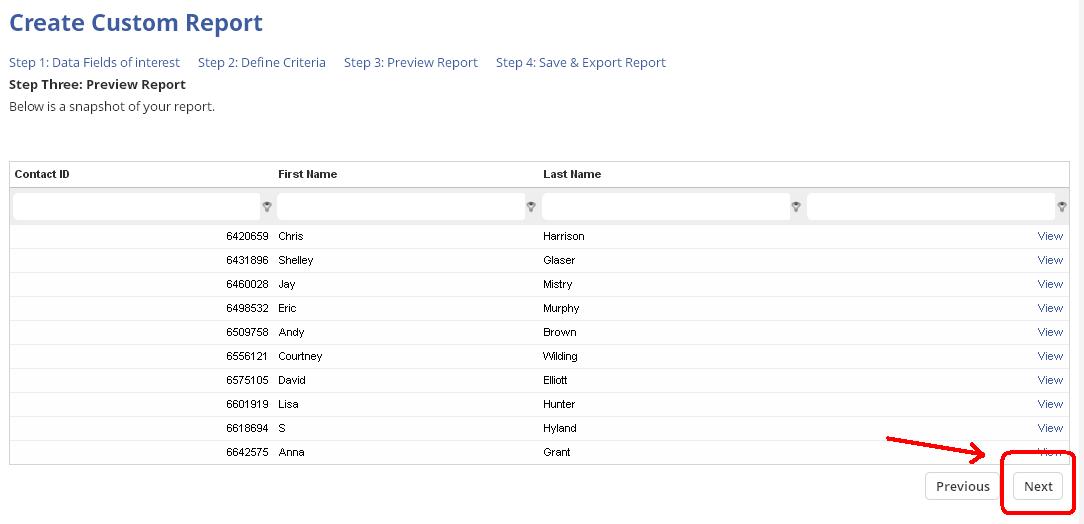 6) Give the report a name and click Save. You will be notified that the report is being processed.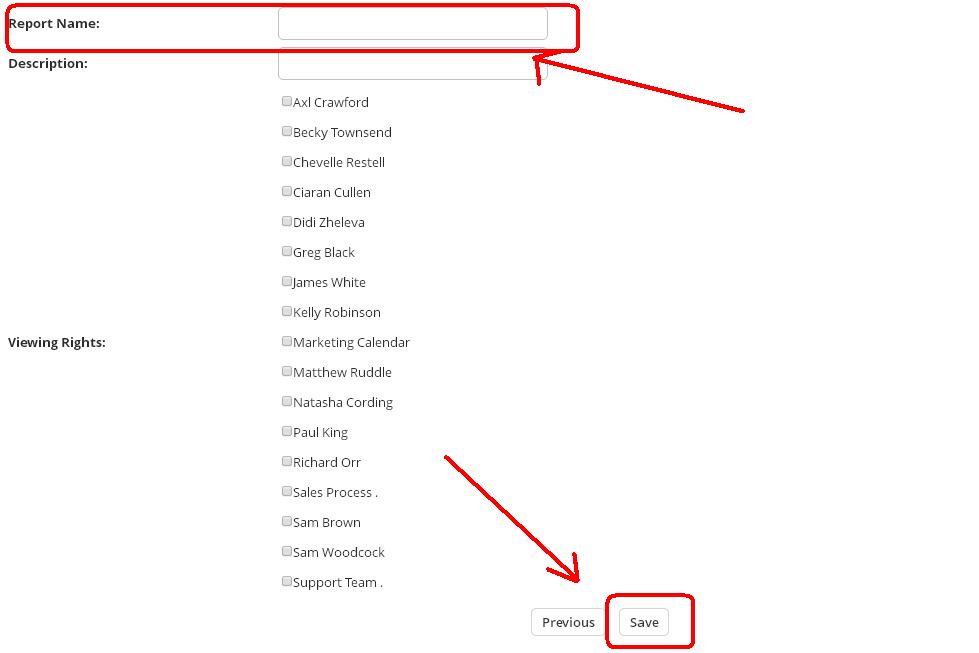 Please be aware that it will take 5 - 10 minutes for the report to fully process. It will appear in your list of reports but all of the data will not have fully populated until 5 - 10 minutes has passed.
7) Once the report has finished processing, click Reports again on the left hand menu. You will see the report in the list. On the right hand side of the list is the option 'Create as group'. You can then name it as Group D, click Create as Group and the new group is created.