The Google integration allows you to do two fantastic things: -
1. Bring your Gmail contacts into InTouch seamlessly
And
2. Stay updated with your calendar anywhere you go, thanks to the calendar integration
To bring these two features to life, simply start off by going to the "My Account" option located at the top of your screen and then selecting "Integrations"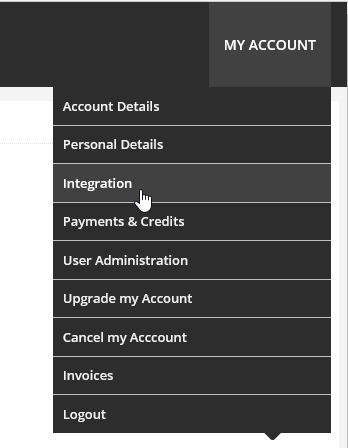 Once clicked, you will be taken to the integrations page, which lists all of our different system integrations including Google, once found, simply click on "Enable Now"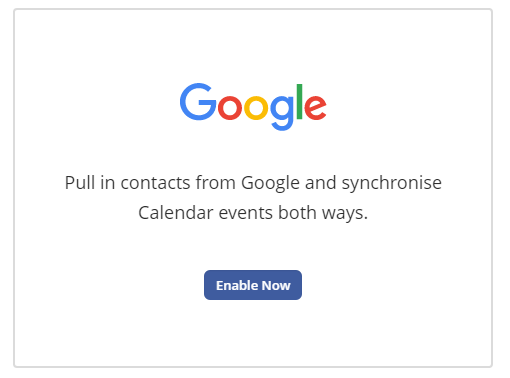 This will now start the linking process, with you being taken to Google in order to log in to your account in the first step,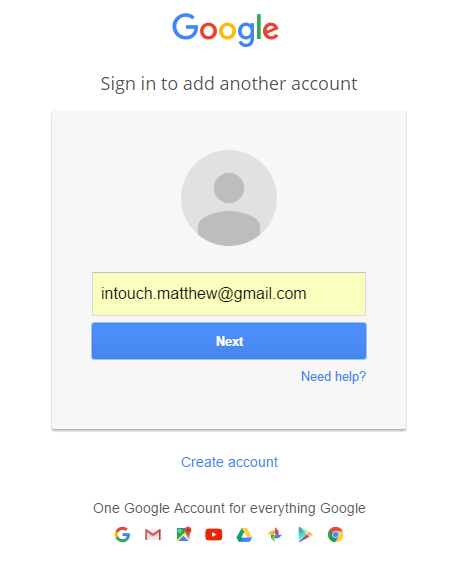 Then you will be asked, as shown below, to give permission to InTouch to have offline access, meaning the link up with your google apps for your calendar and contacts in order to save you times.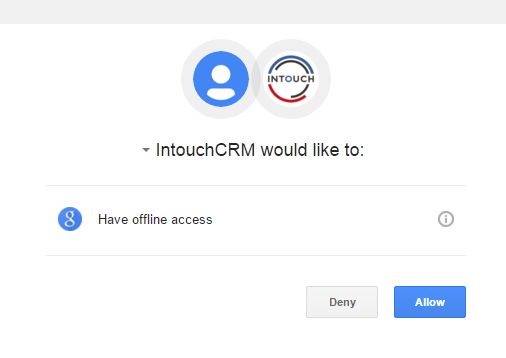 Once you click allow, you then have the integration working! This means the system will pull contacts from your gmail account (as shown below) and put them into a new group within InTouch. It will also sync your calendars up, so what is in your gmail callendar will also be within your InTouch calendar!