You have an on-going customer issue and wish to add updates to an already created Customer Service Ticket.
You will either need to find the Organisation or Contact Record of that individual and then select "Other"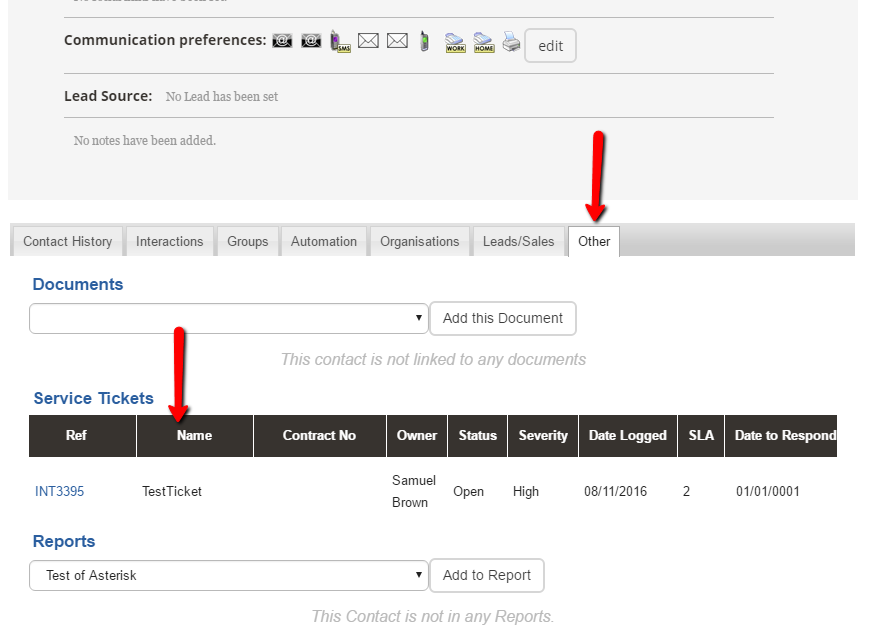 ---
Then all you have to do is select the Customer Service Ticket Ref for it to open up the full report as well as all of the information. Once you are in the report, all you need to do is select - "Add New Update" (as shown below). This will then allow you to add any notes on to the ticket and "Update" it.

Here is how the format of an update to a ticket looks like...

---
Here are some further articles that you may be interested in:-

How to Edit the Ticket History Information