Converting a Lead to a Sale when you've won the business is really simple, in the new drop and drag Leads and Sales Pipeline.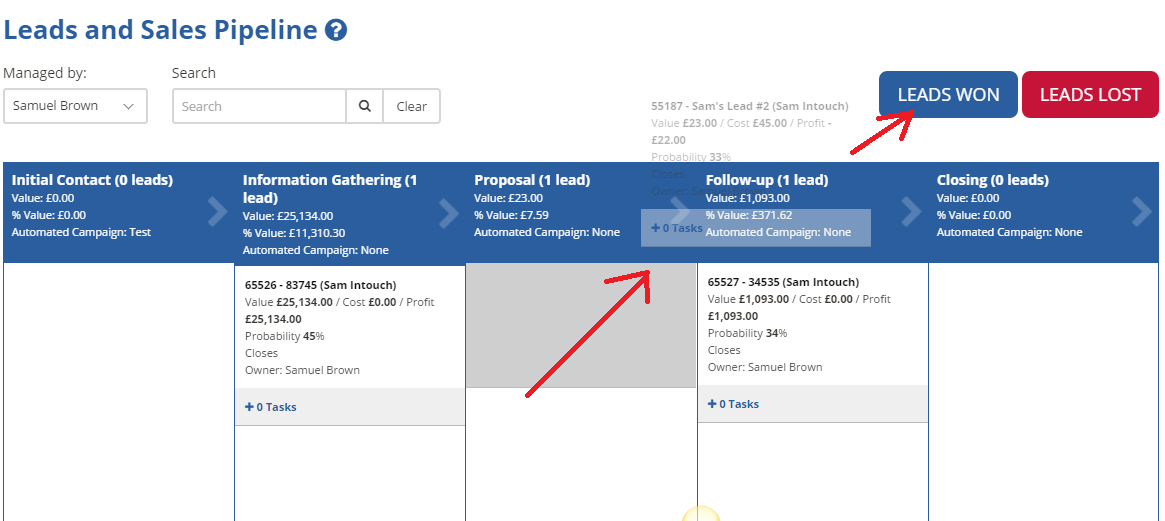 You basically need to click and hold on the lead that you've just won and drag it over the the "Lead Won" section to drop it in. That's it!
The system will then ask you why you won it, with options that you can customise, i.e. it was won on price, quality of the service, etc so you can keep an eye out on why these deals are coming across the line.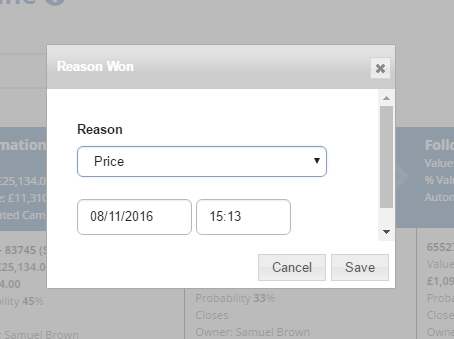 Once a lead is converted to a sale (leads won) there is currently not a way to edit that ale back to a lead. However you can delete that sale and create a new lead.