It's a sad fact that nearly 90% of small businesses fail in the first few years because they don't get enough customers buying their product or services. The idea is good, the service is good, the business cards look good but too many small businesses don't make the jump from great potential to great business.
Winning business and getting money into your bank is the basic need for any small business and to achieve this you need to turn prospective customers into actual customers. InTouch is here to help you do just that.
Whether it's a phone call, an email or a lead on a piece of paper, it's essential that you get organised with potential business opportunities if you are to succeed in business.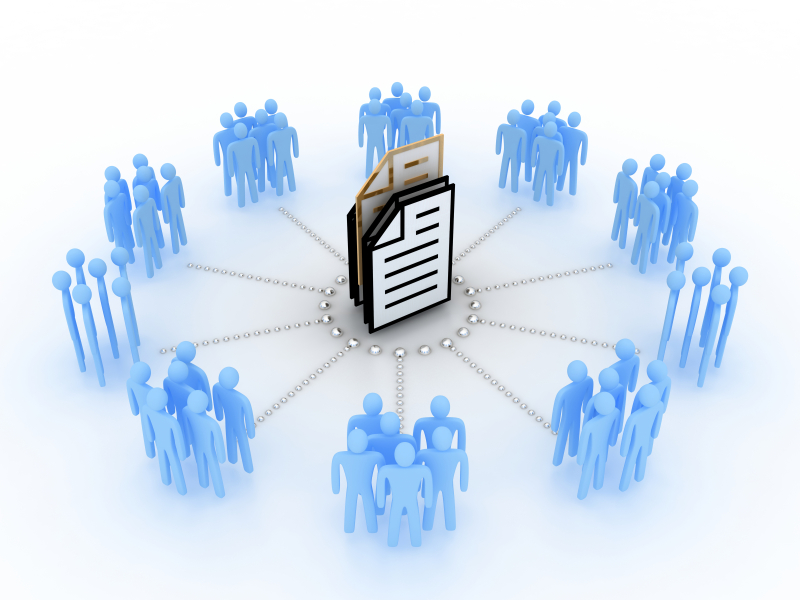 Recording some basic information such as where the lead came from, the value it has, the likelihood of the deal being won and the closing date will give you a greater chance of success. Recording each lead allows you to see the total value of business that you have a chance of winning and what income might be brought in by the end of the month or quarter.
Seeing this information in a clear and simple way allows any business to see how close/far they are to their business targets and therefore what action is needed to achieve the goals set.
A business that doesn't have sales targets and a method to store potential business will drift and never reach its potential

A business with clear goals on what revenue and profits they need to achieve stand a greater chance of success.


A business that knows the revenue it requires and which records every potential opportunity in a CRM for ongoing follow up is on the fast road to success.
Recording potential leads in a CRM system is no guarantee of success for a small business but keeping a record of EVERY chance of business and then using simple tools to follow up DOES increase the chance of success.
InTouch allows system users to store lead information and then turn these leads into actual sales by following up on requests and prompting salespeople to engage with customers at set times.
Learn how you can store lead and sale information here and ensure your business continues to prosper and grow!