In this step-by-step guide, we'll be showing you how to send a pre-made Survey.
Step 1
Click on 'Surveys', which can be found on the sidebar to the left side of the screen.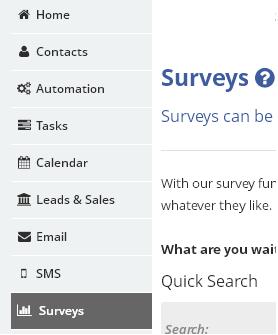 Step 2
You will now see a list of all your surveys. Click on the name of the one that you wish to send and scroll to the bottom of the proceeding page. You will see this: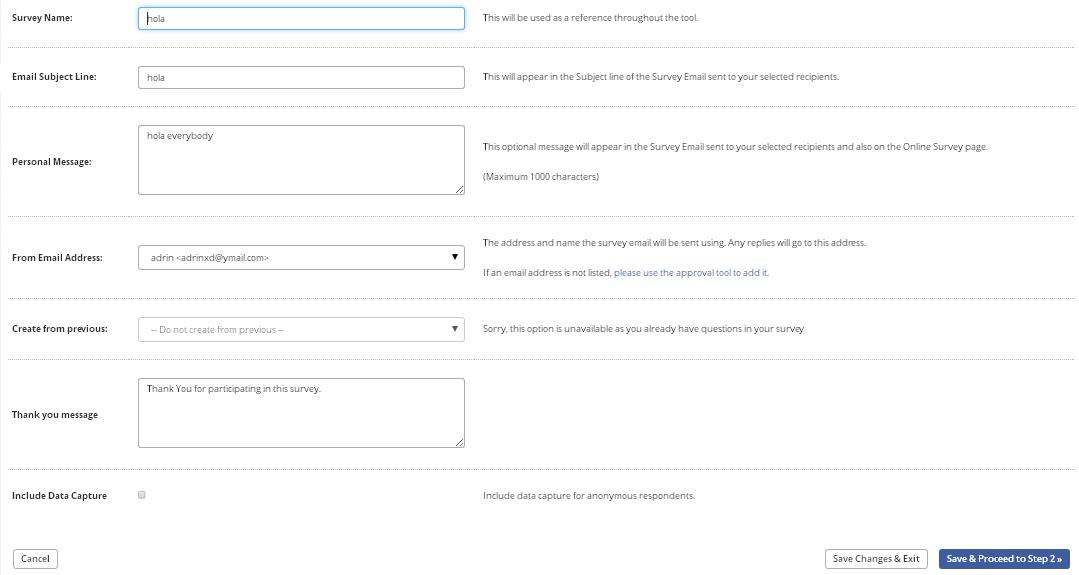 Here you will fill in the survey name, a catchy email subject line, and all other information for your survey. Then click on 'Save & Proceed'. Next you will have the option to add questions to your survey. You can choose how you want the question to display, either having a drop down menu with various selection options or maybe some tick boxes. To change this question type, just delete this question and select 'Add Question'. When you add a question, you have the option how choosing the type of question you want for your survey.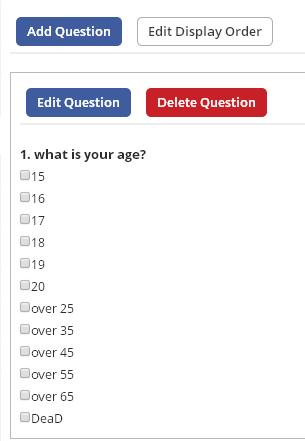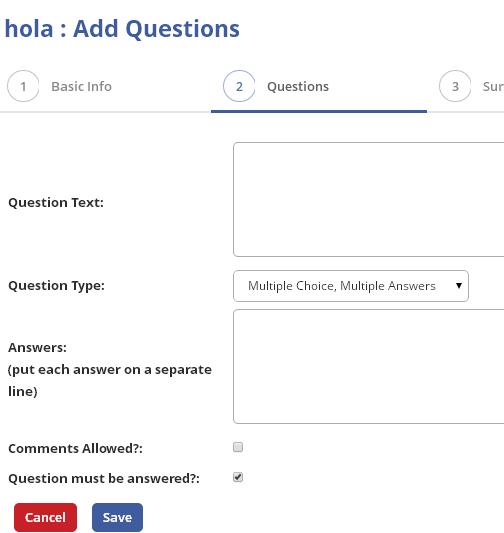 The next stage allows you to either select your survey to be shown either in a plain page or as an HTML template. Then you can either select contacts individually or in a group. Once all contacts or individual contacts are selected, simply proceed to the next step where you have the chance to review your survey before sending it.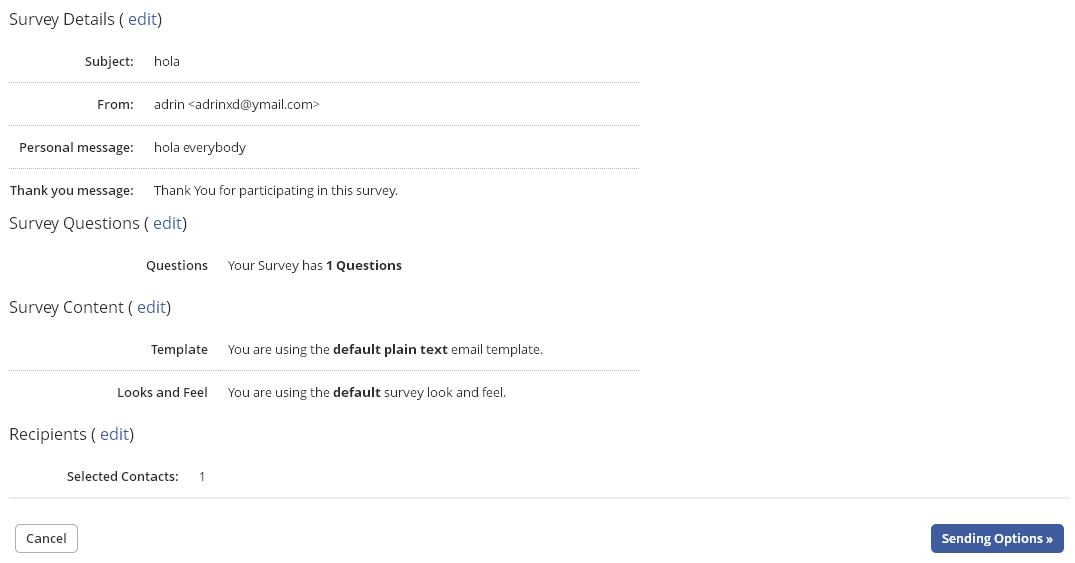 By clicking on the 'Sending Options' button, you can then either choose to send it immediately or at a later date. Just click on the relevant option for your survey and away it goes.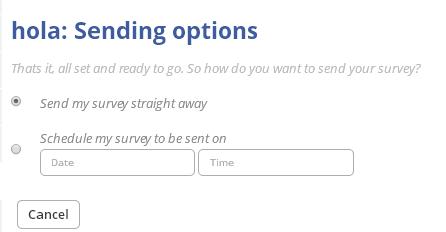 You have now sent a Survey!