1. Have you added your document via File Manager?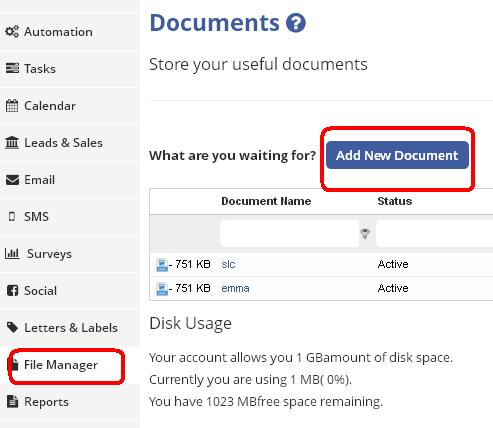 2. Did you remove the tick (when adding your document) which makes the document private? (As you need your document to be public.)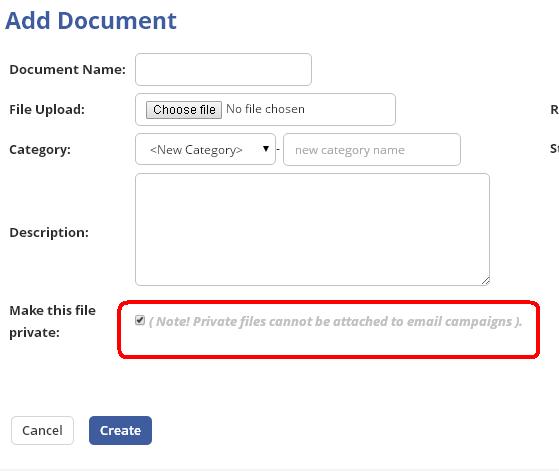 3. When highlighting your text and selecting the file icon, did you see the list of your public documents with the large green ticks down the right? Did you select the correct one?
4. Did you try to test this within a preview test of your email? This is best tested if you send the campaign out, then just re-cycle it by creating a new email on Step 1 then on Step 2 click on the "past emails sent" tab.
That should sort it but if you still have problems please raise a support ticket to us. Thanks.